A THING OF MUSIC
Four musicians from different european countries, JMII (Spain), Abstraxion (France), Marvin and Guy (Italy) and Lauer (Germany) dedicated themselves to this global project by producing their own soundtracks and participating at the Diesel Eyewear Summer Tour 2017.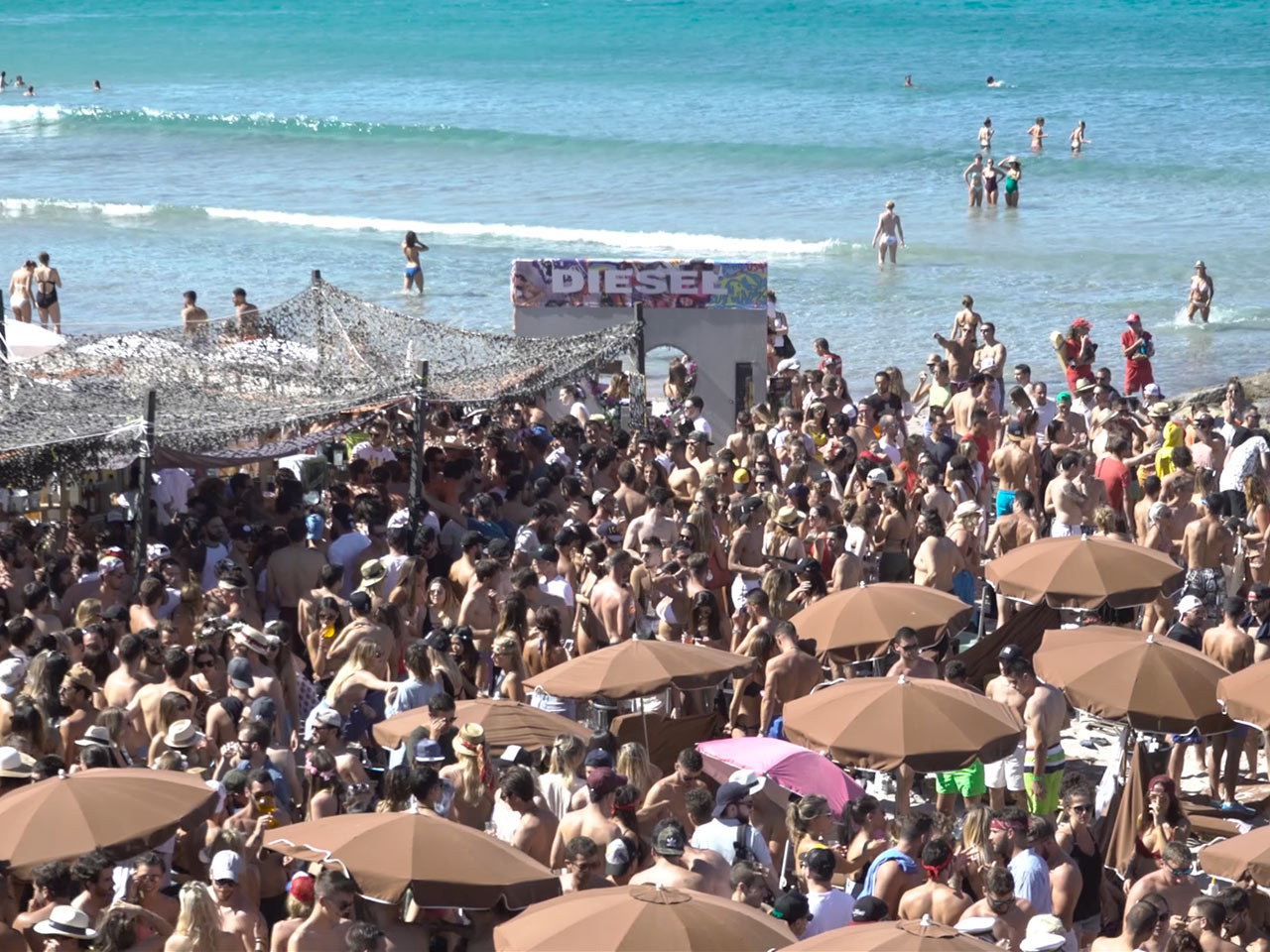 RELIVE THE SUMMER TOUR
From Italy to Spain, through France and back to Italy, watch what happened behind the shades.
THE FESTIVALS
SPRING ATTITUDE FESTIVAL, Rome, Italy 20th, 26th and 27th May 2017 SÓNAR OFF, Barcelona, Spain 17th and 18th June 2017 CALVI ON THE ROCKS, Calvi, France 1st and 2nd July 2017 WORLDWIDE FESTIVAL, Sète, France 7th, 8th and 9th July 2017 IBIZA, Hotel Destino 20th July 2017 ORTIGIA SOUND SYSTEM, Ortigia, Italy 28th, 29th and 30th July 2017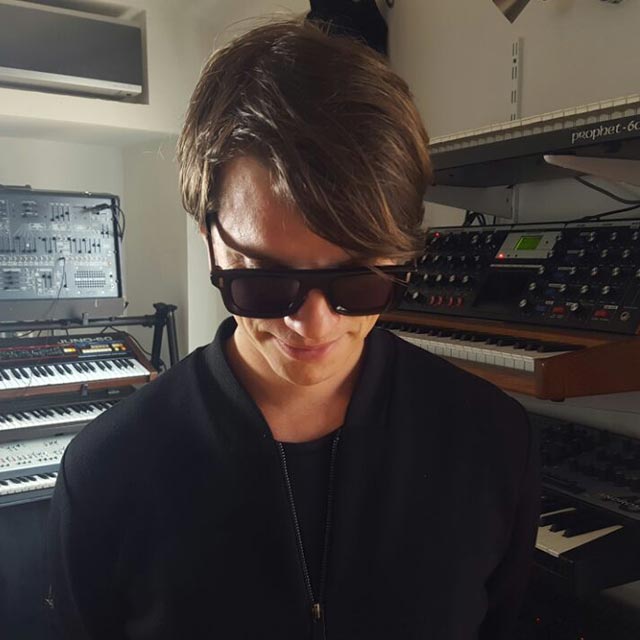 ABSTRAXION
Harold Boué aka Abstraxion is a French producer based in Marseille. See what he has in store after his 2013 stunning debut LP 'Break of Lights'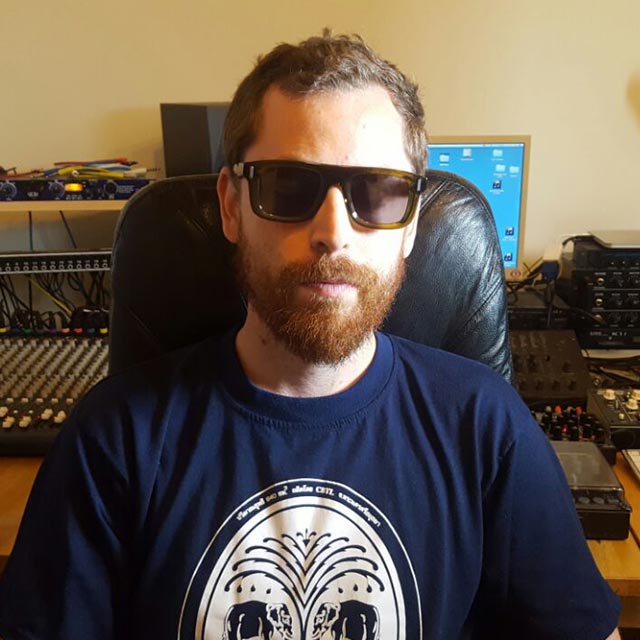 JMII
MII's solo career began with a 12" on Los Angeles label 100% Silk, but we'd heard from him previously under the Aster moniker, his former project with Pedro Vian. Discover what's next.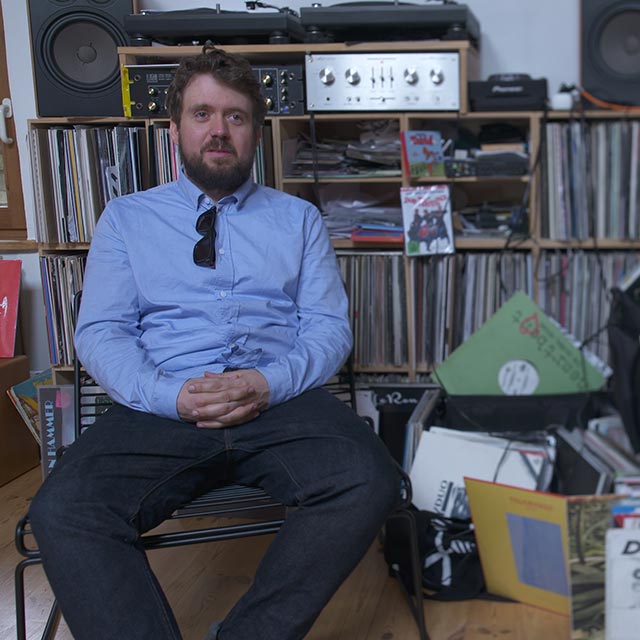 LAUER
Phillip Lauer is a producer, musician and DJ based in Frankfurt. Raised on a strict diet of hip hop AND punk rock, Phillip finally succumbed to the pleasures of electronic music in the late nineties.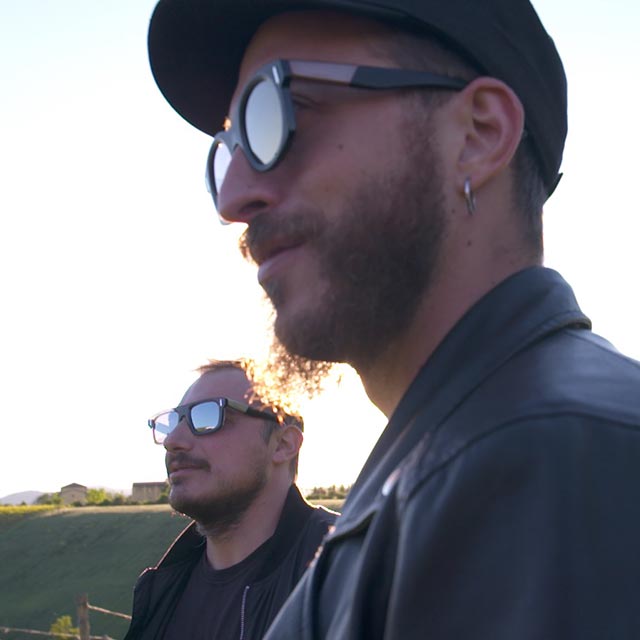 MARVIN & GUY
Born under the shadow of a palm tree while a flamingo listened to tropical music, this K-fighters due is totally on duty grinding.